It's hard to go back to work after a long holiday weekend, but free meals and camaraderie over soccer games certainly helps.  Join us next week for these free and fun events!
Coffee Cart for GEO members-Tuesday, July 6th
Find us outside the Marston Engineering Building next Tuesday for FREE coffee, donuts and croissants.  Come with questions or comments, or just for free breakfast.  10 am until supplies run out.
World Cup Soccer at the Harp – Wednesday, July 7th
Don't miss the concluding games of the world's most popular sporting event.
GEO is hosting ANOTHER World Cup party at The Harp in Amherst, MA on Wed. July 7th for members and their families. Join us for a hearty lunch provided by GEO and the Harp starting at 2pm, and stay for the game at 2:30.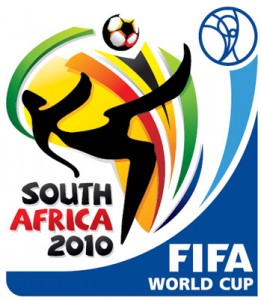 Watch Argentina or Germany play either Paraguay or Spain.
The Harp is located at 163 Sunderland Road, Amherst MA, and directions are available on its website. Post-docs are welcome as well.